Tag Archives:
ipad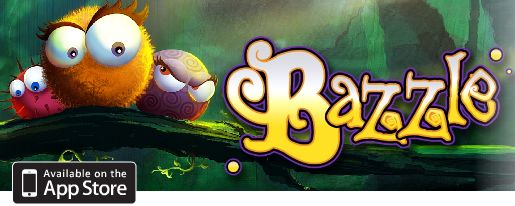 Beeline™ Interactive, Inc., a leading developer and publisher of video games, today released Gametantra's  puzzle platformer "Bazzle" onto the Apple App Store. More details after the jump.
BEELINE BRINGS GAMETANTRA'S ADDICTIVE PUZZLER, "GLO FLO," TO THE IPHONE, IPOD TOUCH AND IPAD. More details after the jump.
Miss the old days of the Atari 2600? Want to play some old school retro games? Have an iPad or iPhone? Check out all of the new releases from Atari's Greatest Hits after the jump.
In ANGRY BIRDS RIO the Original Angry Birds from the Cultural Sensation and World's Biggest Smart Phone and Tablet Game, Travel to RIO to Save their Bird Friends Blu and Jewel. More details after the jump.