Assetto Corsa Competizione Gets a Next Gen Release Date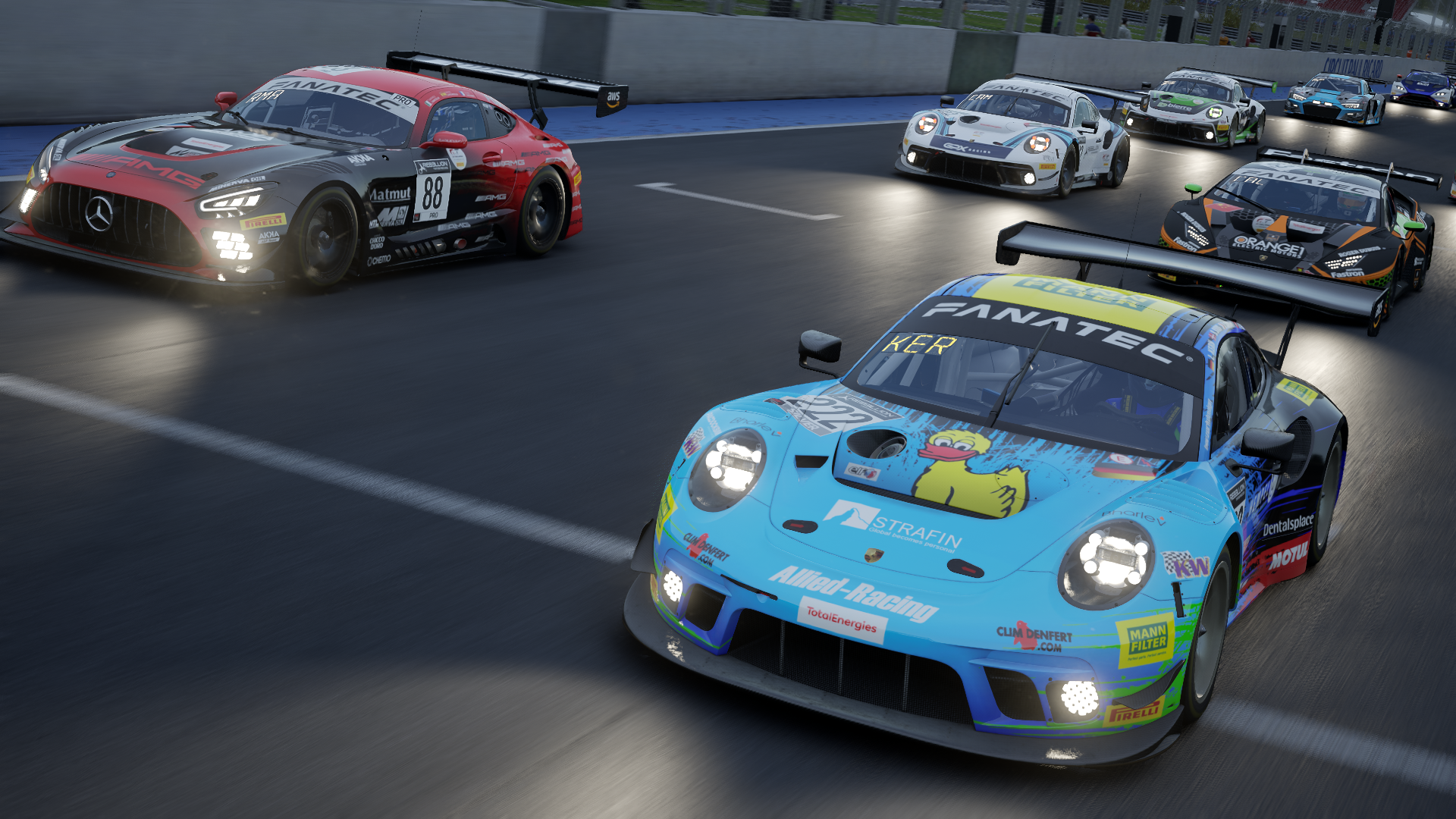 Assetto Corsa Competizione, the official GT World Challenge racing game published by 505 Games and developed KUNOS Simulazioni launches on PlayStation 5 and Xbox Series X|S consoles.
Rev up the engines behind the wheel of 25 licensed GT racers on 11 different GT3 championship tracks in a series revered for its realism and authenticity. The PlayStation 5 and Xbox Series X|S versions introduce gorgeous 4k/60FPS visuals, further enhancing Assetto Corsa's laser-scanned photo-realistic maps.
What can players expect?
Free next-gen upgrade
60 FPS gameplay
4K visuals
Free 2021 Liveries update
Free private lobbies
This gold standard in racing simulation brings the heat, encouraging drivers to test their speed in various multiplayer modes against up to 30 players thanks to tailored matchmaking. Learn the intricacies of dynamic weather effects directly impacting racing tactics. Hop into the new BMW M4 GT3 added for this next generation of consoles.
All PS4 and Xbox One Owners will be able to upgrade for free, with game saves and all DLC carrying over on Tuesday, February 22, 2022.