Square Enix and Anakama Unveil New Archipelago Nation Sufokia in Upcoming MMORPG WAKFU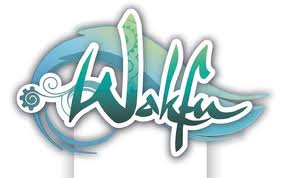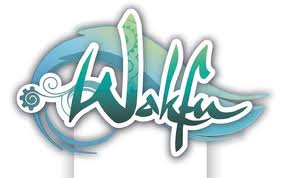 Sufokia Features New Terrain, New Enemies, New Quests, And More; Available to Players on October 26. More details, plus screenshots, after the jump.
Published by Square Enix, Inc. and developed by Ankama, WAKFU is an all-new, tactical turn-based MMORPG.  Featuring an amazing anime art style, players can choose from 14 unique character classes and engage in rebuilding a world lost in chaos through strategic combat, crafting, and even national politics!
Today, Square Enix and Ankama are unveiling an entirely new nation to world of WAKFU, Sufokia.  A lush, paradise-like archipelago, Sufokia is also very mysterious and dangerous.  Sufokia's beautiful beaches are swarming with Albatrocious, an ill-tempered bird of great misfortune, and its turquoise waters are filled with Zordfish, who skewer many an unwary adventurer.  And, do not be fooled by the seemingly simple-mindedness of Bernardo del Reya, he is far more devious than he appears!
Fortunately, Clan Members are available to help newcomers to the shores of Sufokia.  Jonk Ussack will introduce players to the Village of Sufokia; Malosinus holds the key to the Way of the Powder; and, Billon Stroud manages the vast area known as The Saltwaters.
From its treacherous sandy beaches, mysterious ruins and even fearsome sea monsters, Sufokia is sure to provide countless hours of additional adventure.  Players will have a chance to experience Sufokia first hand in the next beta patch for WAKFU available on October 26.
The WAKFU Closed Beta is already underway.  If you are interested in getting hands-on time with the game, please visit http://www.wakfu.com/na/mmorpg/ to register and sign up.