Title Update 1.00 for L.A. Noire on PlayStation 3 and Xbox 360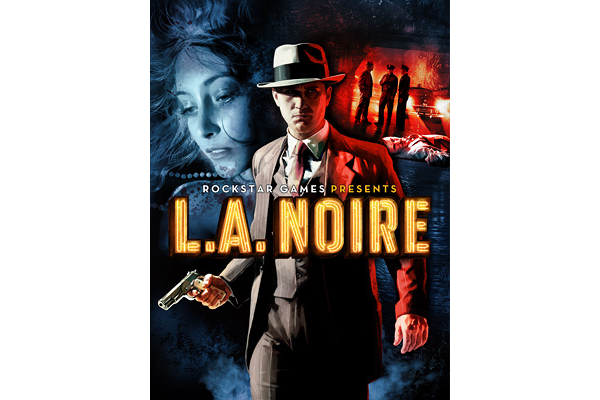 New update to fix quite a bit. More details aftert the jump.
Today a new automatic title update (version 1.00) for L.A. Noire will be deployed on both the Xbox 360 and PlayStation 3. You will be prompted to download the title update as soon as you sign into PlayStation Network or Xbox LIVE.
Noteworthy changes and fixes include:
Fixes for several in-game store issues including age-verification for DLC purchases
Fixes for minor gameplay bugs and graphical issues
Fixes for several minor plot/objective/conversation issues
Improvements in stat-tracking and Social-Club integration